Running a vacation rental can be tricky in so many ways. One, you have a good number of competition today. Homes are turning to become vacation rentals for the simple reason that it holds so much business potential. However, most guests tend to check the reviews before they book. There are a few things that you will have to remember if you are having bad reviews on your vacation rental. These days, 91% of millennials trust the online reviews as much as they trust recommendations of friends and family. In addition to this, one review can have the potential to boost the conversion of your business by up to 10%.
If someone made a bad review on your vacation rental on Vacation Homes 365, it could mean losing many guests. As a host, you have to consider prevention to be always better than cure. Here are some of the things that you could be doing to avoid this scenario.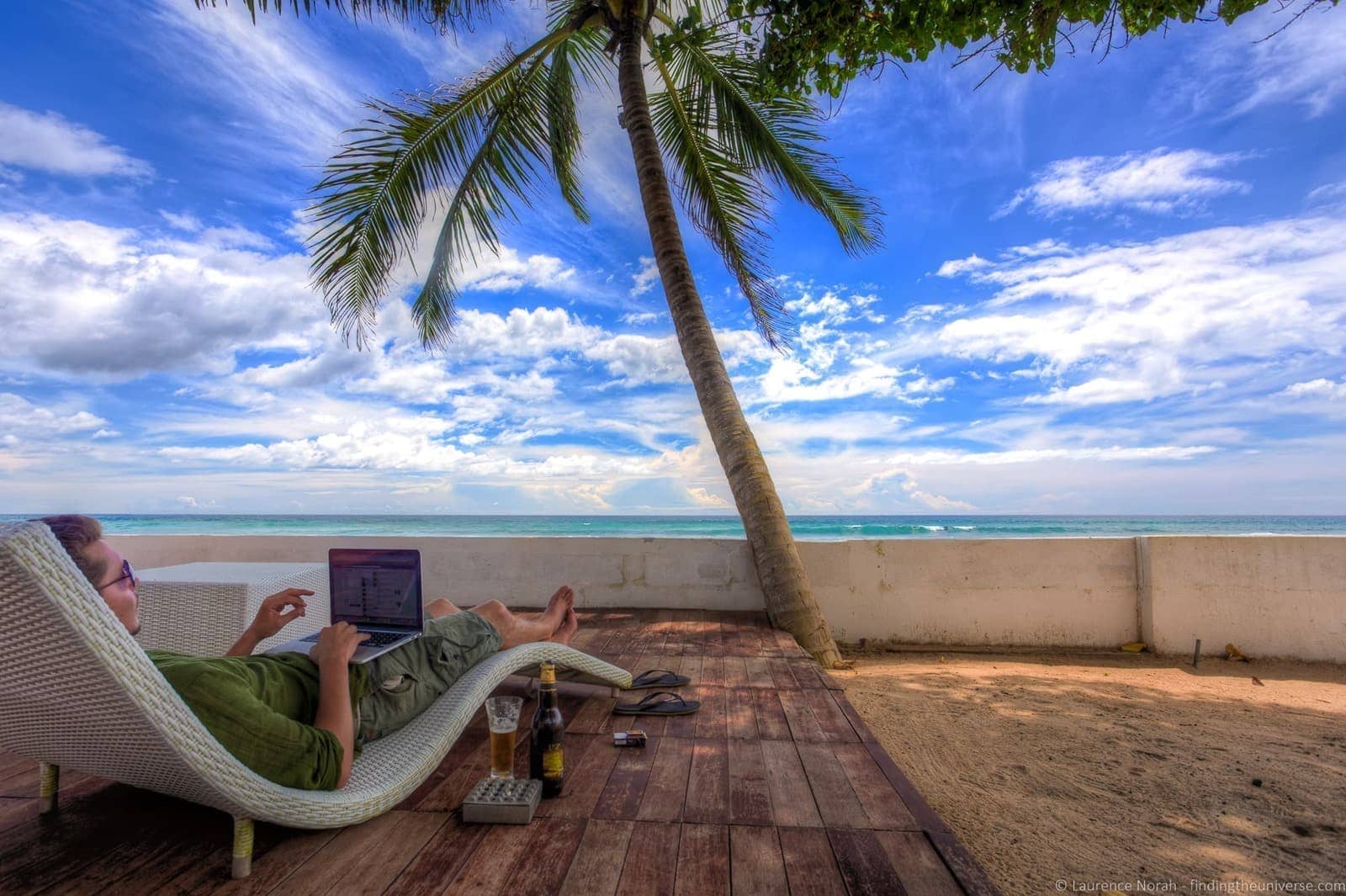 Communicate well with your guest
The first step is to communicate well with the guest. It means that even if they haven't booked the property, you should reply to their concerns fast. It is a good way to build rapport with them. And also, always put your self in the shoes of your guests. Remember that they won't be able to find any front desk that can help them.
Always clean the property
Next, it is important to always have a clean property before they check in. It means that you can set the tone and have a good first impression the moment that they see the property. And also, keep in mind that unlike hotels, you only have to clean once. You don't need to have the cleaners to drop by the property and replace sheets every day.
Comfortable place to sleep
Investing in a good mattress and pillows can also prevent the guests from ranting a bad review about your vacation rental. This can help them have a good sleep. But of course, you also need to give them a room that can be darkened and they can sleep well during the day.
Hosts should remember that there are guests who are looking to relax in a vacation rental. Giving them a good night sleep can help give your property a good review.
Honesty about your details
A lot of vacation rentals on VacationHomes365.com get a bad review because they advertise the properties the wrong way. If you are 15 minutes away from the train station, it might be a good idea to let your potential guests that you are that far away from the train station.
Easy-to-follow instructions
How is the guest going to go to your property? Does the guest know how to operate things found in your property? It is better if you provide easy-to-follow instructions whether in finding the property or how to operate the different things in your vacation rental. This is also highly suggested by VacationHomes365 admins when it comes to running your vacation rental business.
If you want to please the guests, always put yourself in their shoes. You will be able to easily figure out the things that they need and the things that they want.